Royal Realty provides services such as listing your home, selling your home and relocation assistance. We also provide services that most realtors cannot: high quality new construction, remodeling and custom design through our sister company: ENI.
No job is too big or too small! No other realtor in Gainesville can do what we do.  We can make your dream home into a reality. 
In a custom home building project the possibilities are nearly endless! Check out our examples below.
Royal Realty is remodeling and rehabbing experts here to serve you on any project, large or small. If you are looking to remodel in North Central and Gainesville, Florida:  contact Royal Realty.
We are a minority-owned company in business since 2014, for any kind of home remodeling project you have in mind. Here are just a few of the most popular home remodeling projects: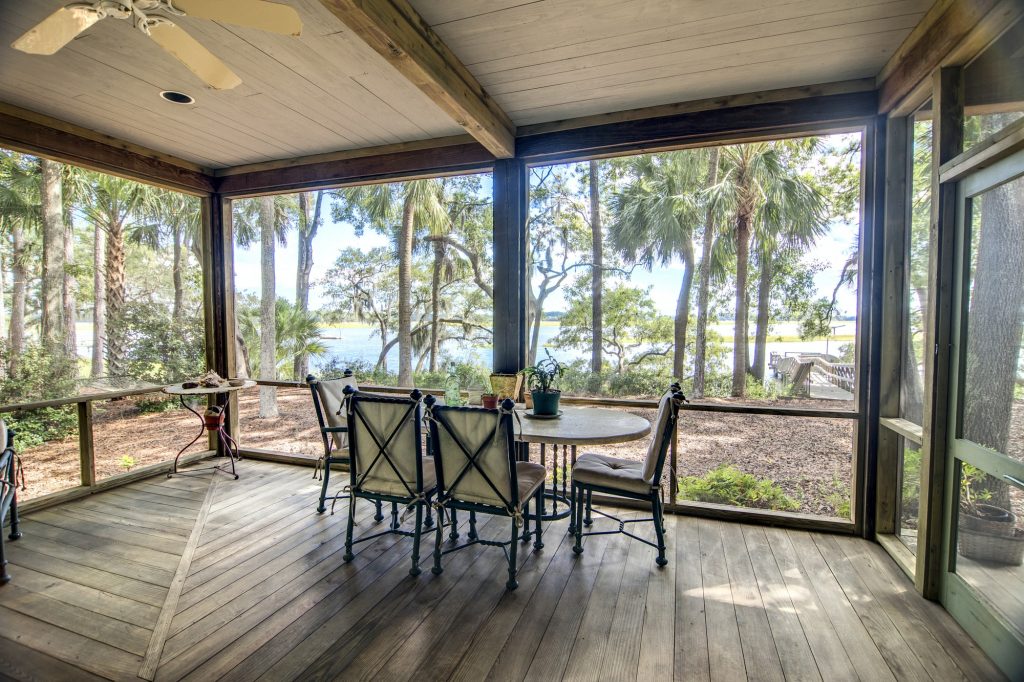 Covered Porch or Sunroom
The perfect spot to relax when you come home from work. Curl up and read a good book, or hang out and talk!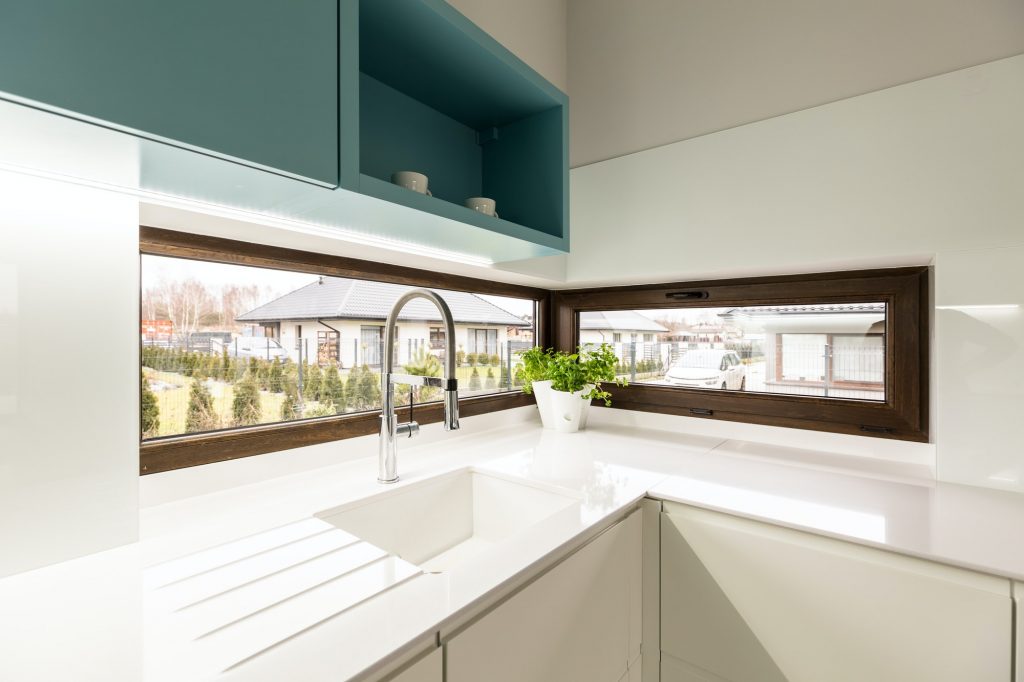 Custom Windows
Replace standard windows with custom shapes or designs in many different styles.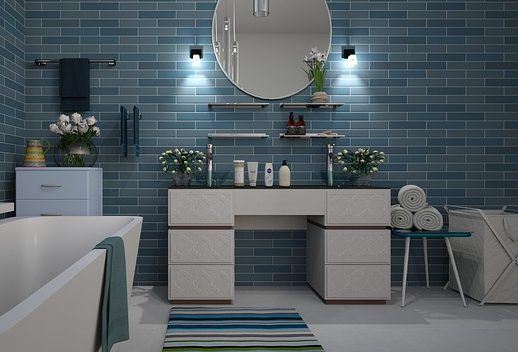 Custom Bathroom
We can install custom cabinets, specialty showers, and flooring tiles.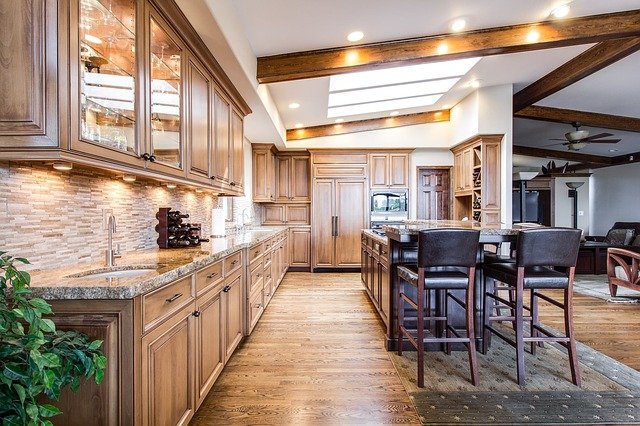 Custom Kitchen
Imagine a kitchen designed just for you, with all the features you've always dreamed of – a kitchen island to fit your lifestyle. Custom cabinets, special shelving, or anything else you have in mind!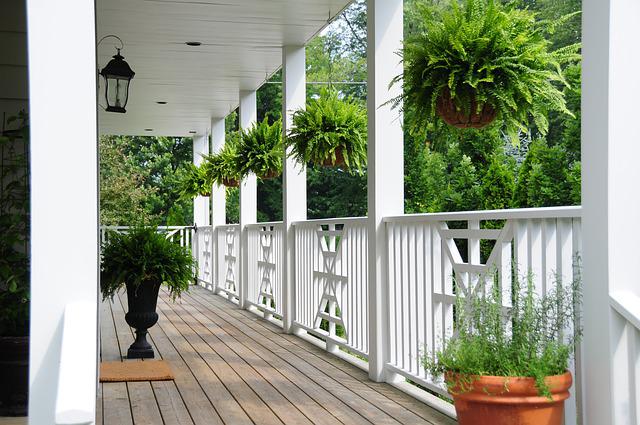 Custom Deck or Outdoor Living Space
In Florida where outdoor living is essential. We can help create the perfect space for your family's needs. Custom decks are a popular option because they are the ideal way to relax and socialize in total comfort in your own backyard.
We work with you to design beautiful interiors for any budget and any room. Our goal is for you to love the space you're in.
❤️
Expanding your home brings new life and more value to your existing property. We help design and construct additional rooms, new garages, kitchen expansions and more. 
We specialize in remodeling, rehabbing, and building spec or custom homes and buildings. Projects we've done in the North Central Florida area include:
Please have a look at our past projects and feel free to share your ideas. We'd love to build your dream home! Along with homes, we also build commercial buildings, storage facilities, and subdivisions. If you need a construction contractor in Gainesville, FL, give us a call!