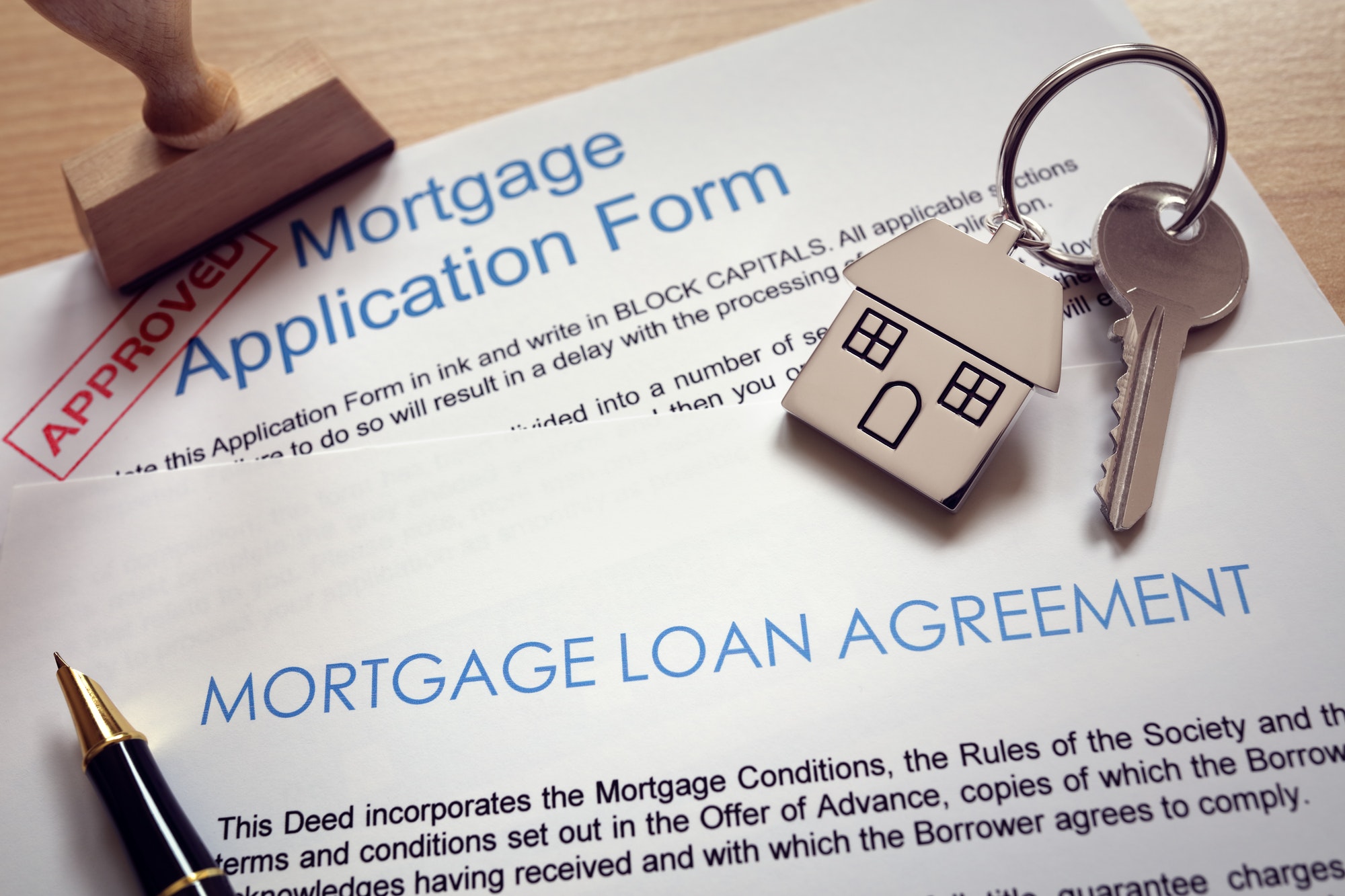 Buyers Freaking Out Over Loan Rates?
Every buyer in every real estate cycle faces challenges. Buyers who can keep things in perspective still qualify for mortgages and sign contracts for homes.
NEW YORK – The housing market has been crazy for the past several years, and the recent spike in interest rates has only exacerbated the situation for clients who are looking to buy – and thinking about borrowing to do so.
Here are some ways they can stay in the game and not let the pursuit of their American Dream turn into a nightmare.
Plunge ahead
It's understandable if concerned clients look at the high housing prices, rising rates and low housing supply and decide to hold off on buying a new home for a while, or for forever. But there is no guarantee that any of those variables are going to become more buyer-friendly any time soon. And in the meantime, clients are spending time in a house, neighborhood or city other than where they would rather be – or worse yet, spending money on rent that they'll never get back.
The obvious initial solution is for clients to look for a home that is smaller than they originally intended, or perhaps located in a neighborhood in which demand is not so high. They could also buy a home that needs significant updating or remodeling, and endure those conditions until they can afford to make the improvements.