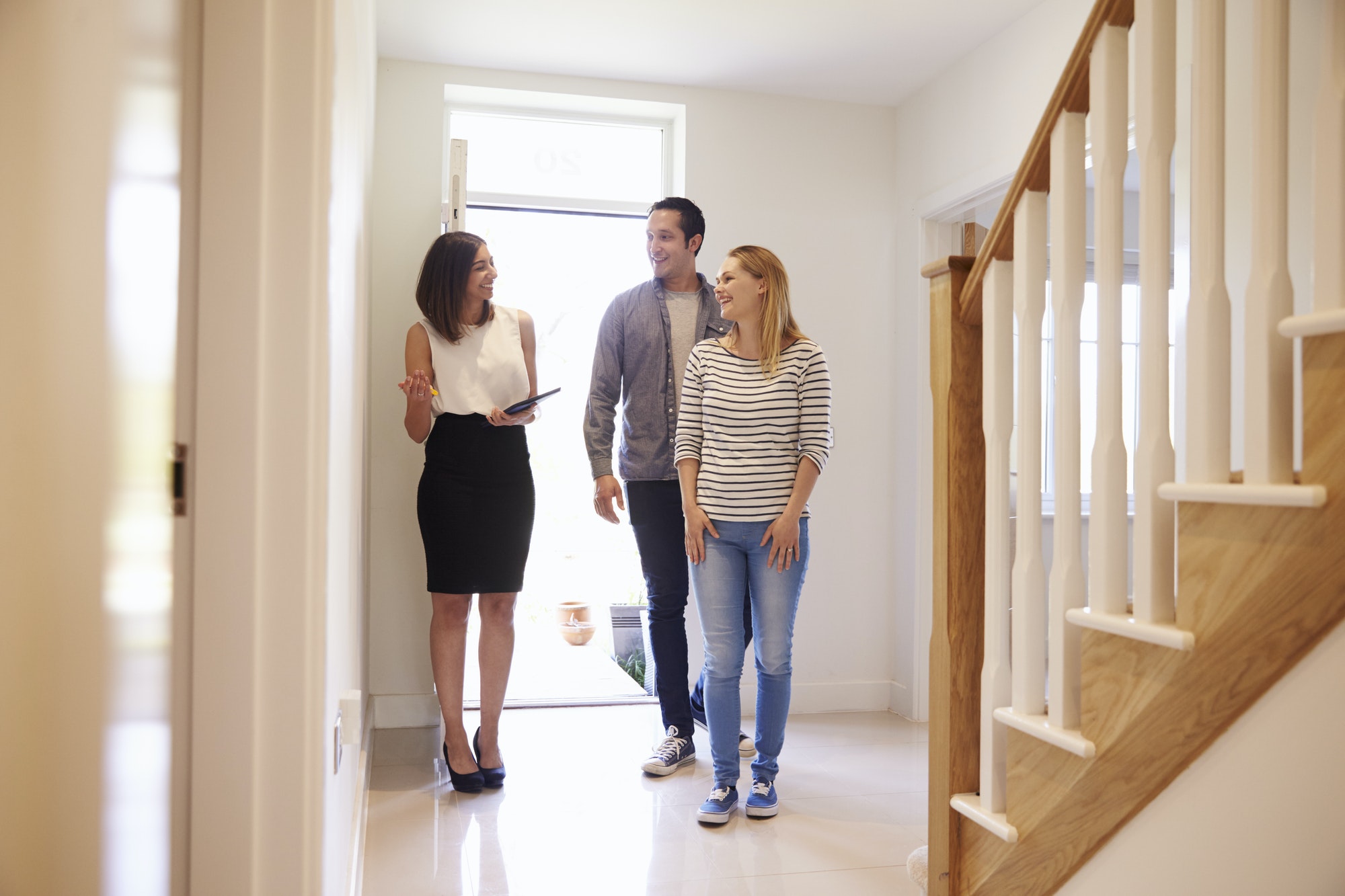 11 Get-It-Sold Tips to Keep You at the Top of Your Game
By Leslie C. Stone for Florida Realtor magazine
For Realtors, protecting your clients' interests and preparing them for a potential market shift is vital to creating customers for life.  
Earlier this year, one of Alexis King's listings in Palm Beach County's Lake Park community received multiple offers—all over asking price. Her seller selected a strong offer that included an agreement to pay $15,000 above appraised value, but when the appraisal came in, it was substantially under contract price.
"Appraisals simply weren't keeping up with the demand shifts in that market," says the sales associate with Douglas Elliman Palm Beach, who specializes in luxury waterfront condos and investment properties. 
Fortunately, King acted quickly and obtained a second appraisal that allowed the buyer to close at contract price. "That transaction taught me that even the strongest offers can have financing issues, and as agents we have to act quickly to protect the interests of our clients," she says. 
Here are some things you can do, like King, to ensure you're at the top of your game when you take a listing or meet a buyer—and help set expectations and minimize frustrations.